*** STOP PRESS: A very special puppy looking for a special co-own home from November 2016. Contact me if interested in more details ***
Joint TOP BORDER COLLIE BREEDER UK 2015
Home of the Top Border Collie Brood Bitch 2015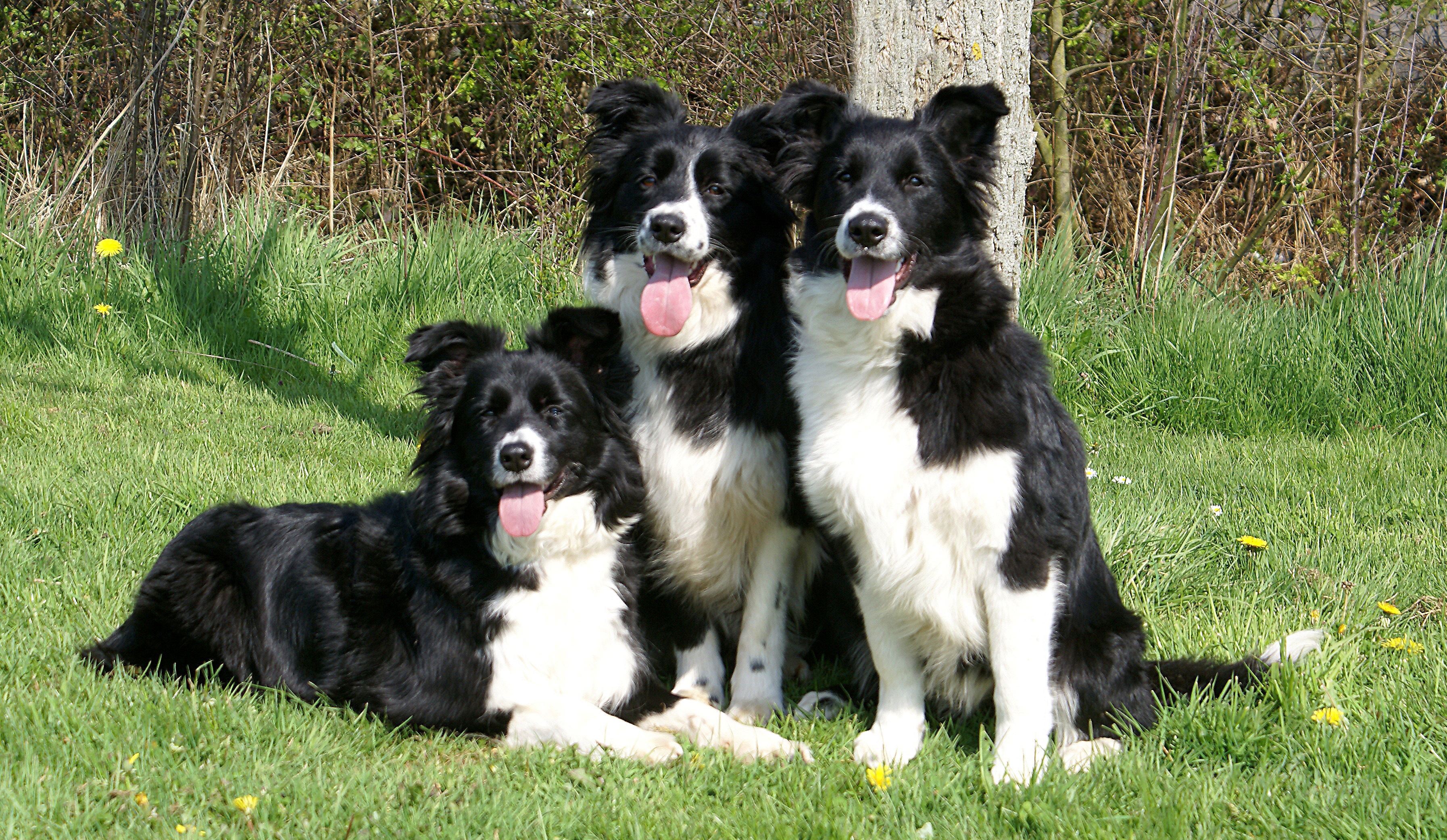 Above, "Dare" with two of her kids.
***DOLLY Puppy Group 3 Border Union BPIS Midlands BCC, RBPIS EABCC Ch***
***Dex RESERVE CC EABCC*
***STOP PRESS .. DOLLY takes BPIS at BCC of GB Champ Show - aged 7 months ****
"Dare" - Sh Ch Altricia Lady Grace by Arrodare JW, 8CCs, 9RCCS, by the age of 3 years.
BCC of GB Top Bitch 2011 & 2012. Dog World Top Border Collie Brood Bitch 2015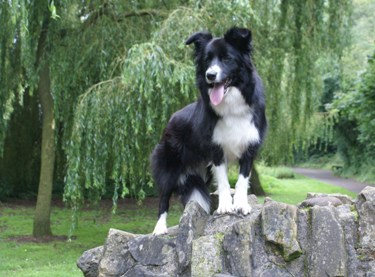 "Dare"
For more pics of Dare Click Here
Dare's 2013 Litter click here & 2014 Litter here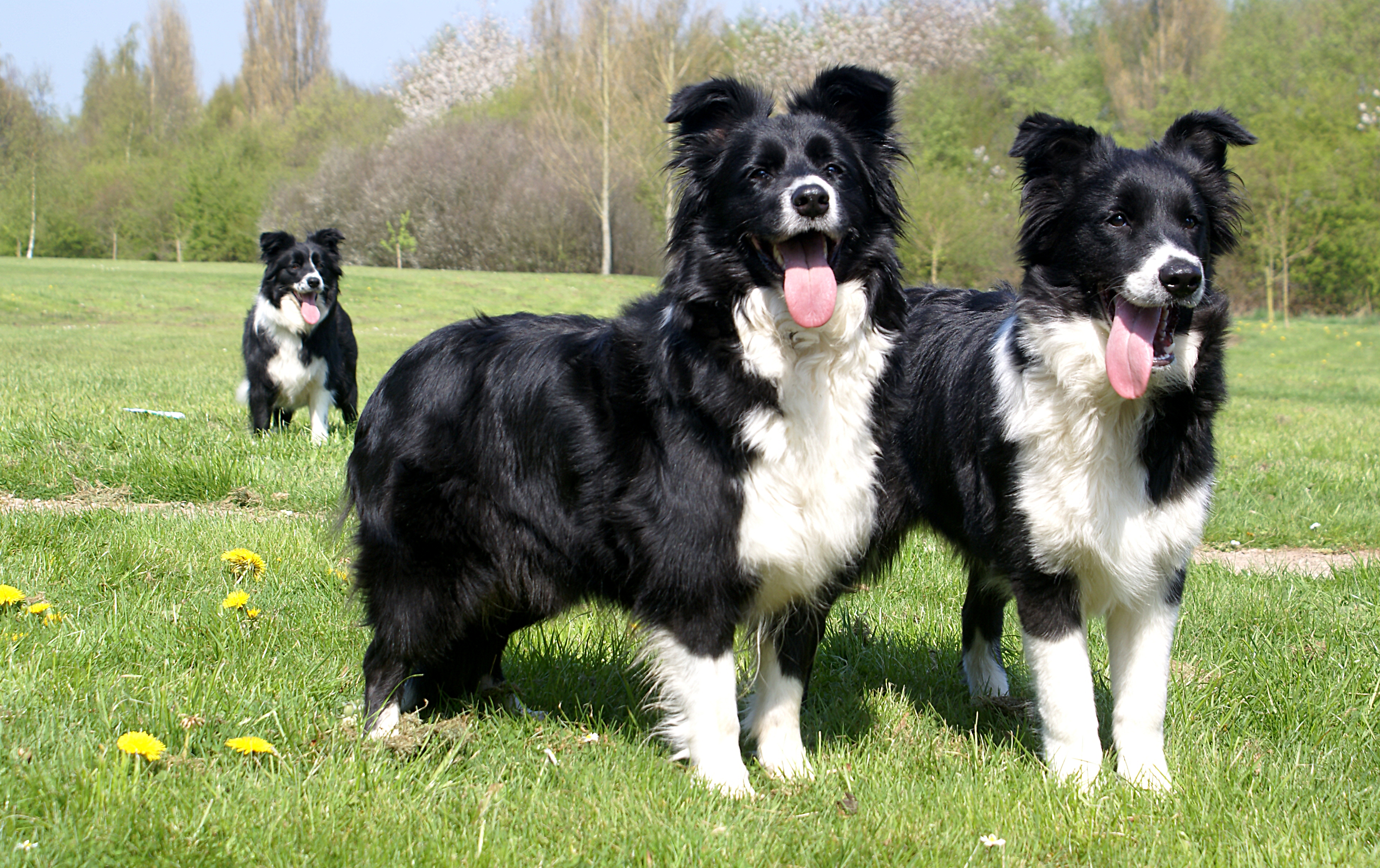 Dare pictured with her son "Dexy" and in background daughter "Tequila".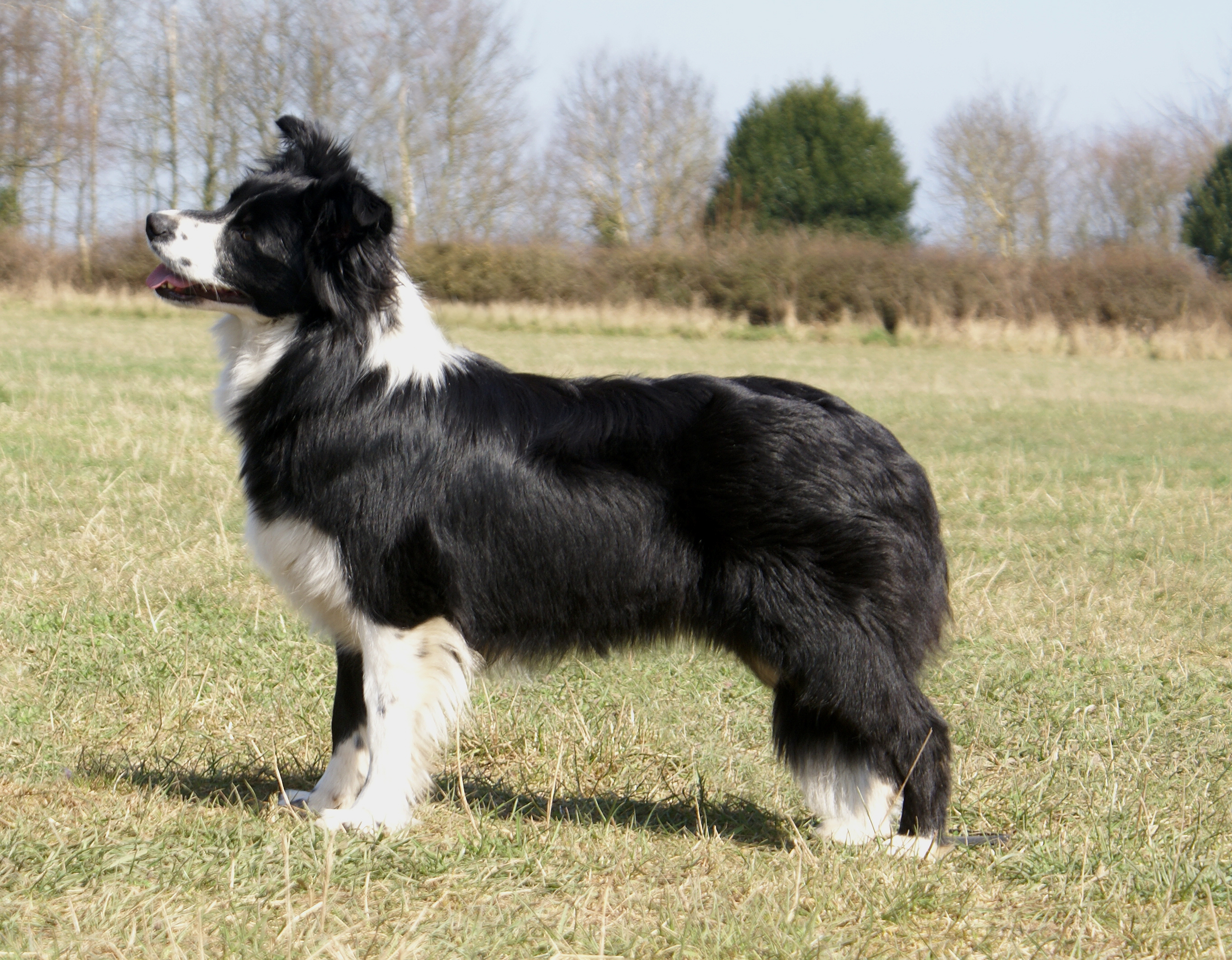 ARRODARE DEVIL IN DISGUISE - JW "Tequila" (above) - sired by Sh Ch Fayken I Am Legend JW - Qui has many Championship Show wins to date, including her JW, 2 CCs & 1 BOB by the age of 2 years. I have extremely high hopes for her future.
For more pics of Tequila Click Here
Dare's son:
ARRODARE HEAR ME ROAR "Dexy" - BIS winner - sired by Sh Ch Sashdan Smokin Joe (Top Stud dog in the Pastoral Group 2014).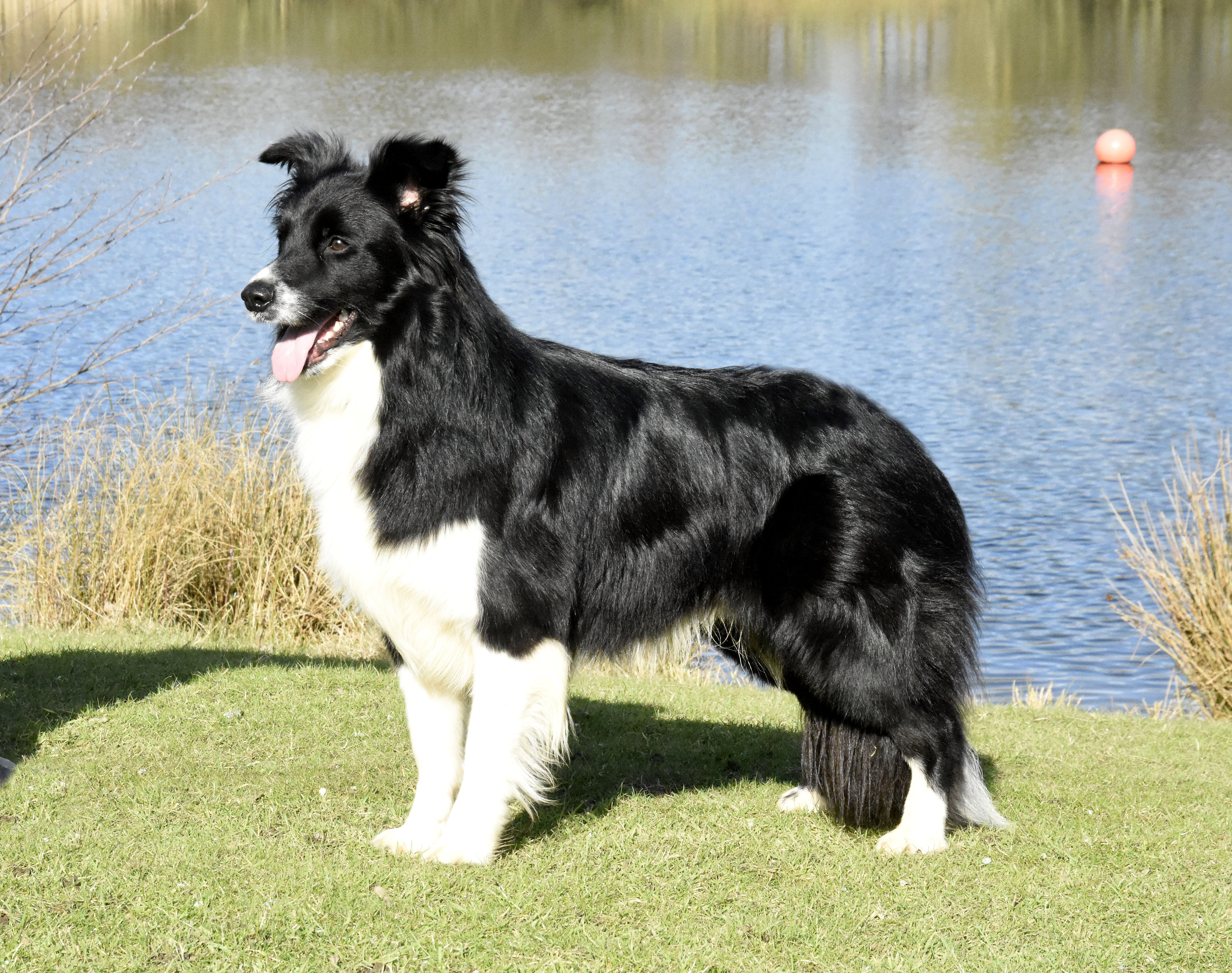 To see more of Dexy Click Here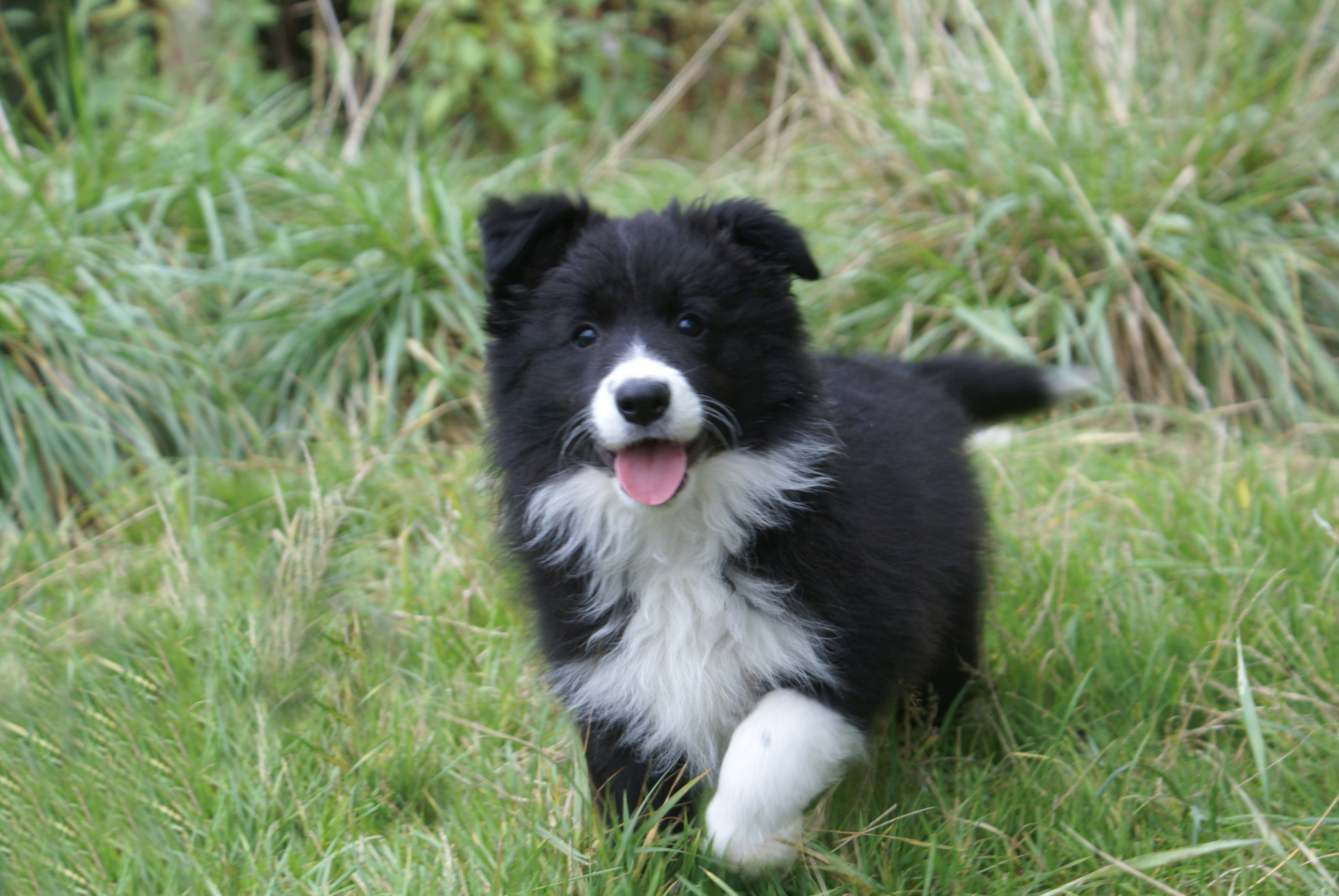 ARRODARE FUEL TO THE FLAME "Dolly" - the latest of the Arrodare Team. Click here for more photos of Dolly.
***STOP PRESS**** .... New Team member .....
ALLYMOON QUIRK OF FATE FOR ARRODARE (Imp Italy) "Quirk" - the new kid on the block for 2016. Click here for more pics of Quirk.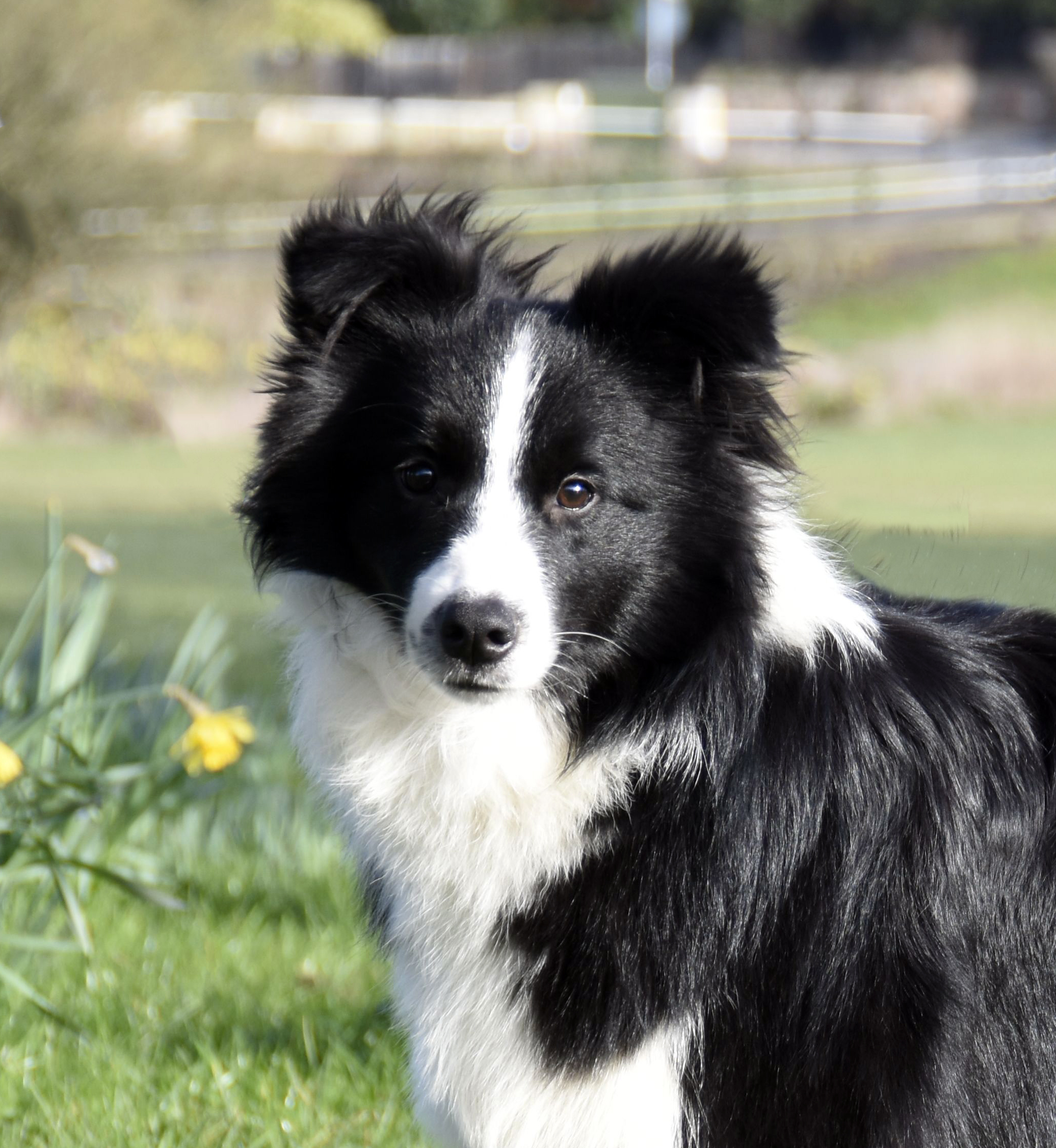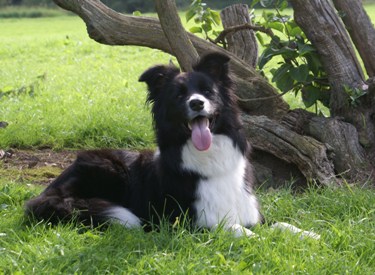 Dare & I hope you enjoy the website , and would be happy to hear from you.