ARRODARE BORDER COLLIES
***STOP PRESS Sh Ch Arrodare It's Now Or Never JW
Wins BORDER COLLIE OF THE YEAR 2017 ***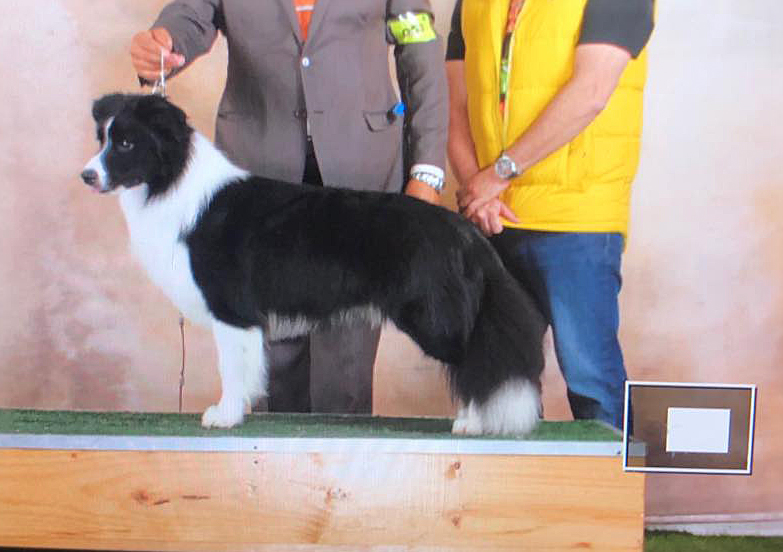 ***STOP PRESS: Ez debuts in Columbia, winning 3 x BOB Junior, 2 x Best In Group Junior & 3rd Best In Show Junior. *** (pic above)
Arrodare have a new American Champion, at just 9 months of age - Pictured below: Am Champion & Columbian Junior Champion Arrodare Shades Of Cool *** (pic below)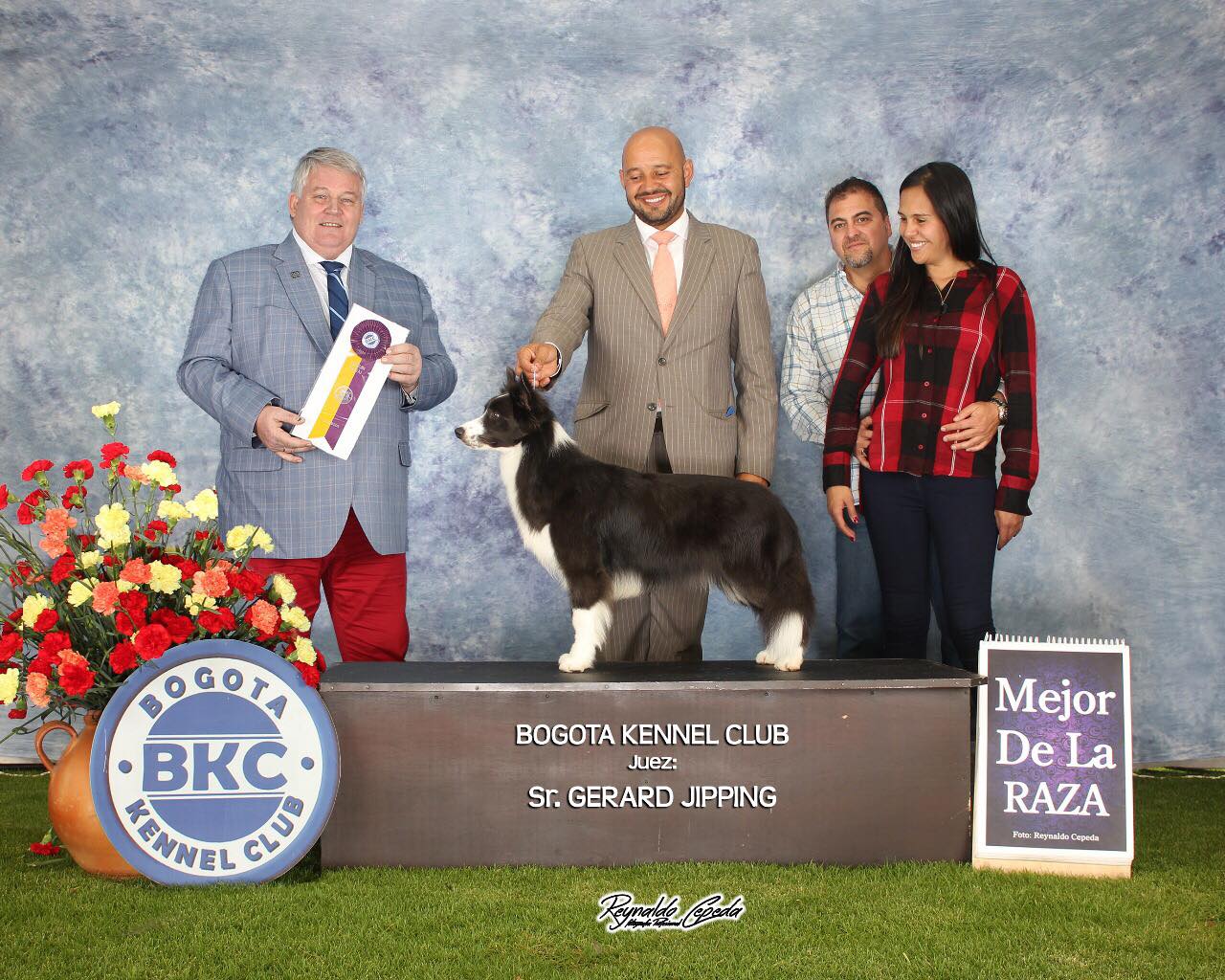 ***STOP PRESS: Arrodare Hear Me Roar (below) wins his 2nd CC with Best of Breed at West of England 2017**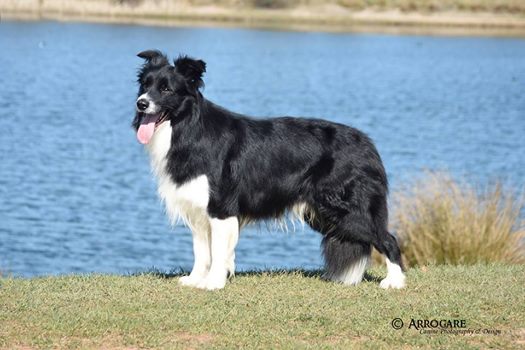 ***STOP PRESS: Sh Ch Arrodare It's Now Or Never JW wins his 5th CC at WELKS 2017, now aged 3 years ***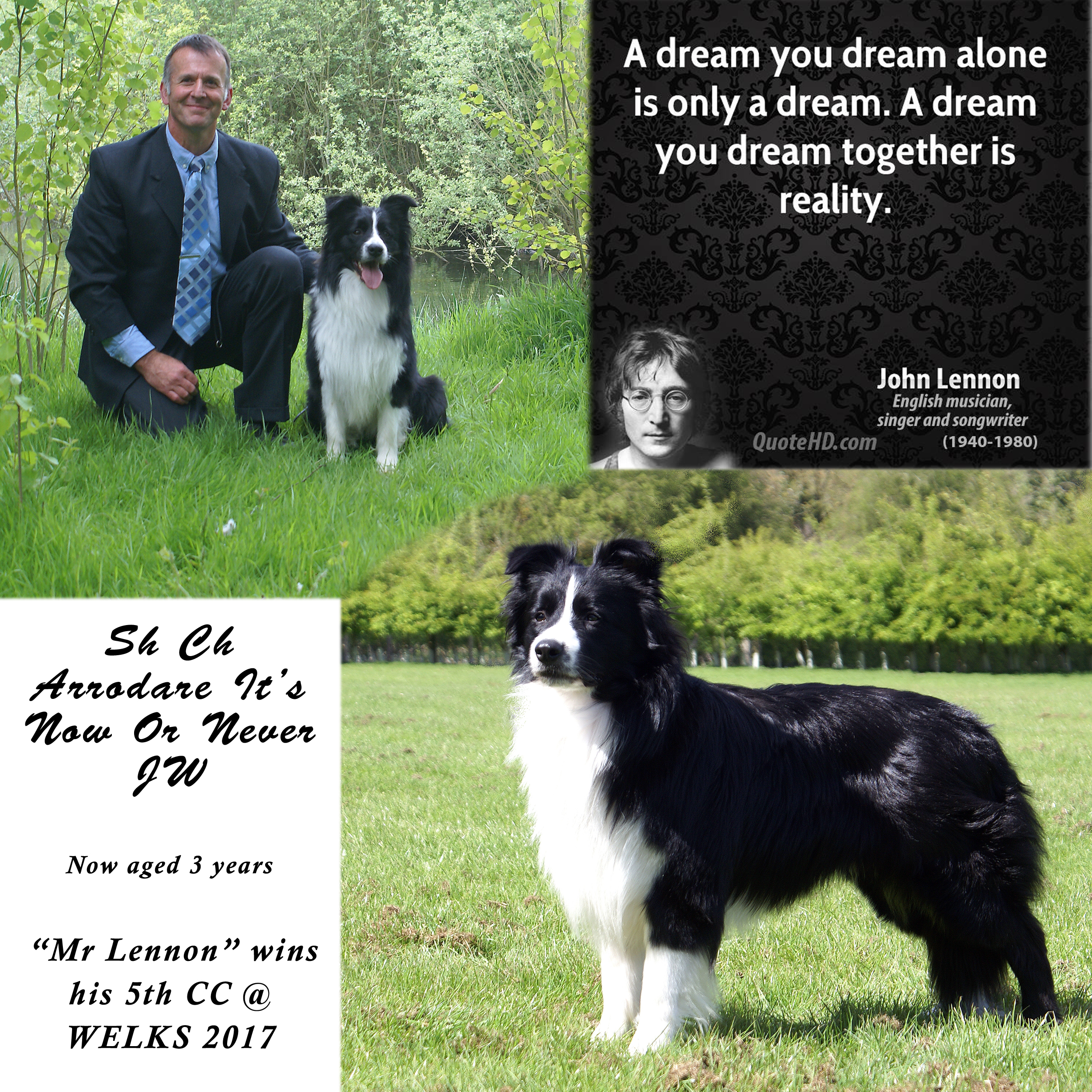 *** Sh Ch Altricia Lady Grace by Arrodare JW and her children Sh Ch Arrodare Devil In Disguise JW, and son Arrodare Hear Me Roar RCC ***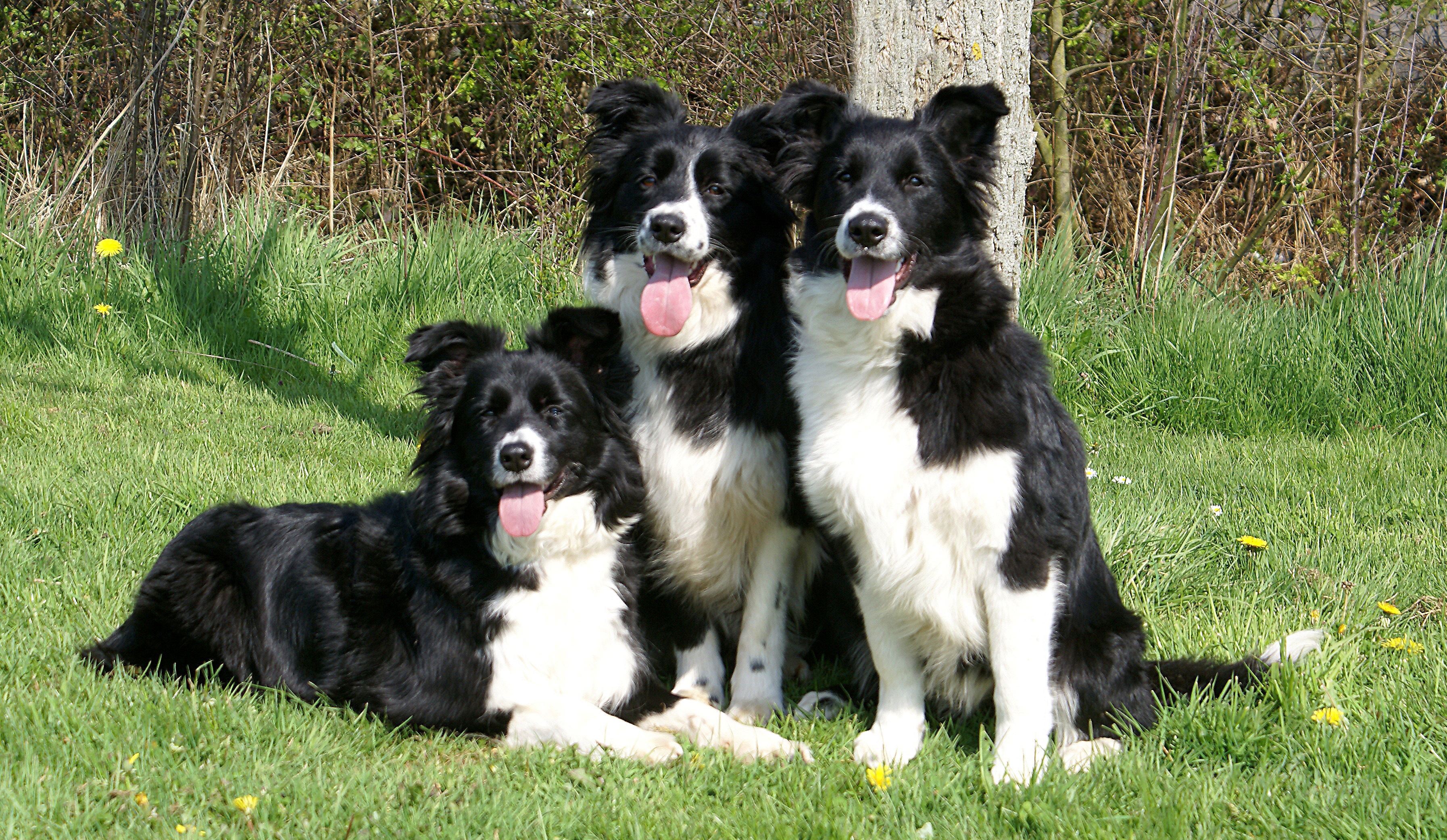 Above, "Dare" with two of her kids.
Dare's progeny to date include 4 UK Show Champions, CC winners, an International Champion, 2 American Champions, Czech Champion, Columbian Junior Champion, RCC winners, & Top winning puppies.
"Dare" - Sh Ch Altricia Lady Grace by Arrodare JW, 8CCs, 9RCCS, by the age of 3 years. Pic above aged 6 years.
BCC of GB Top Bitch 2011 & 2012. Dog World Top Border Collie Brood Bitch 2015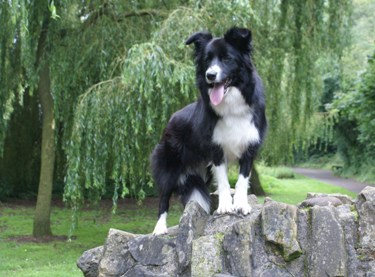 "Dare"
For more pics of Dare Click Here
Dare's 2013 Litter click here & 2014 Litter here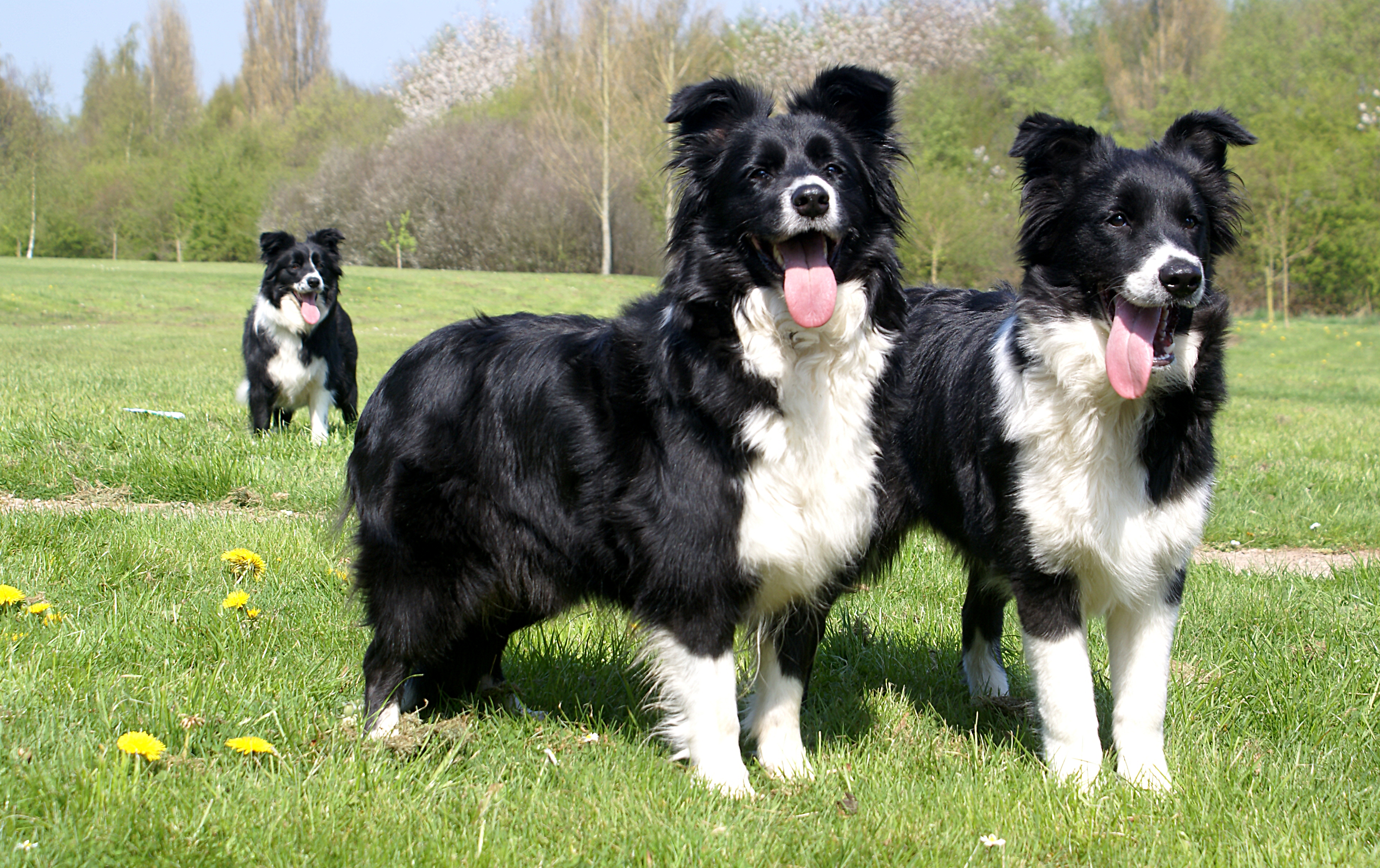 Dare pictured with her son "Dexy" and in background daughter "Tequila".
SHOW CHAMPION ARRODARE DEVIL IN DISGUISE - JW "Tequila" (below) - sired by Sh Ch Fayken I Am Legend JW - The Third Show Champion of this litter.
For more pics of Tequila Click Here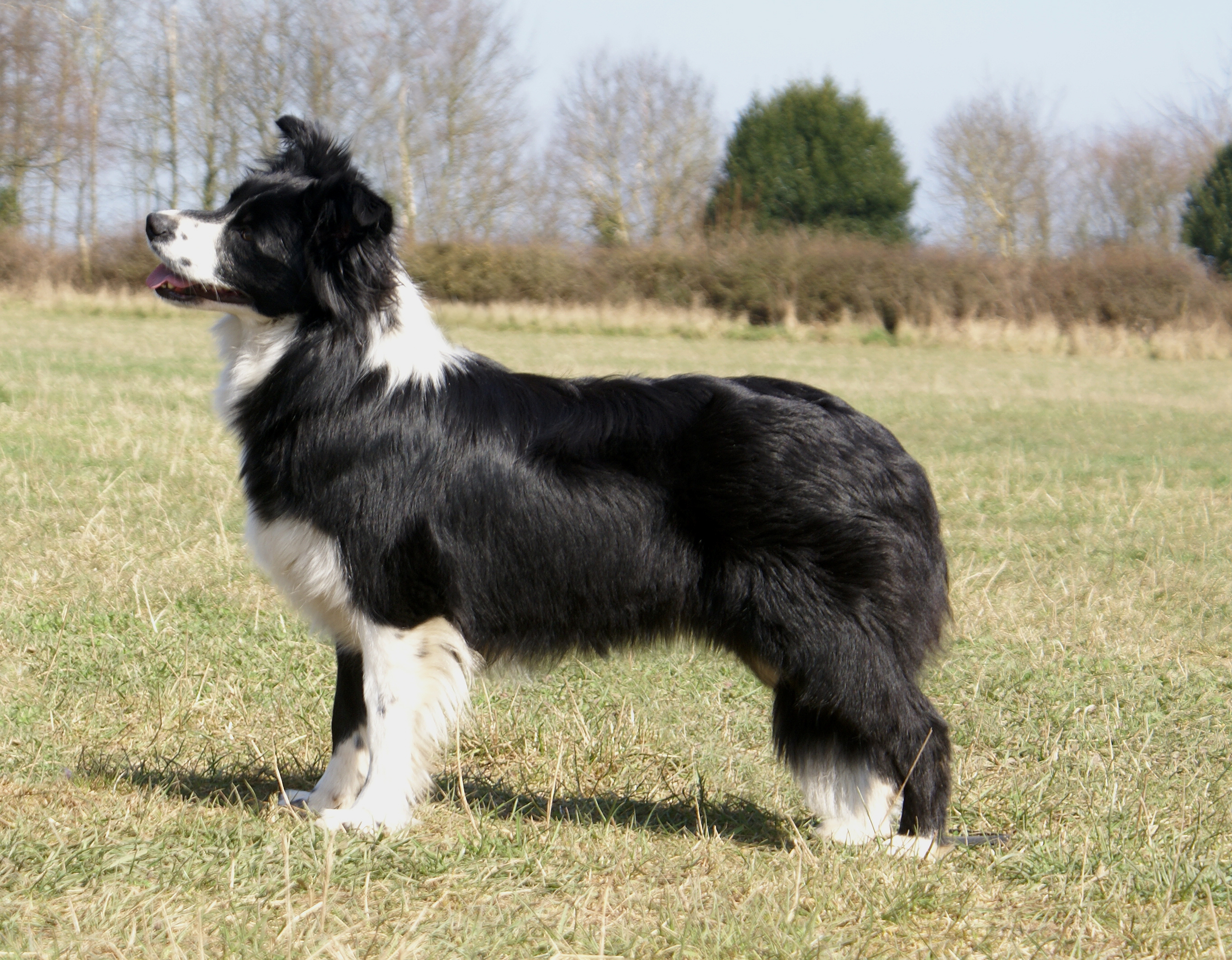 Dare's son:
ARRODARE HEAR ME ROAR "Dexy" - BIS winner - sired by Sh Ch Sashdan Smokin Joe (Top Stud dog in the Pastoral Group 2014). Reserve CC awarded at 19 months.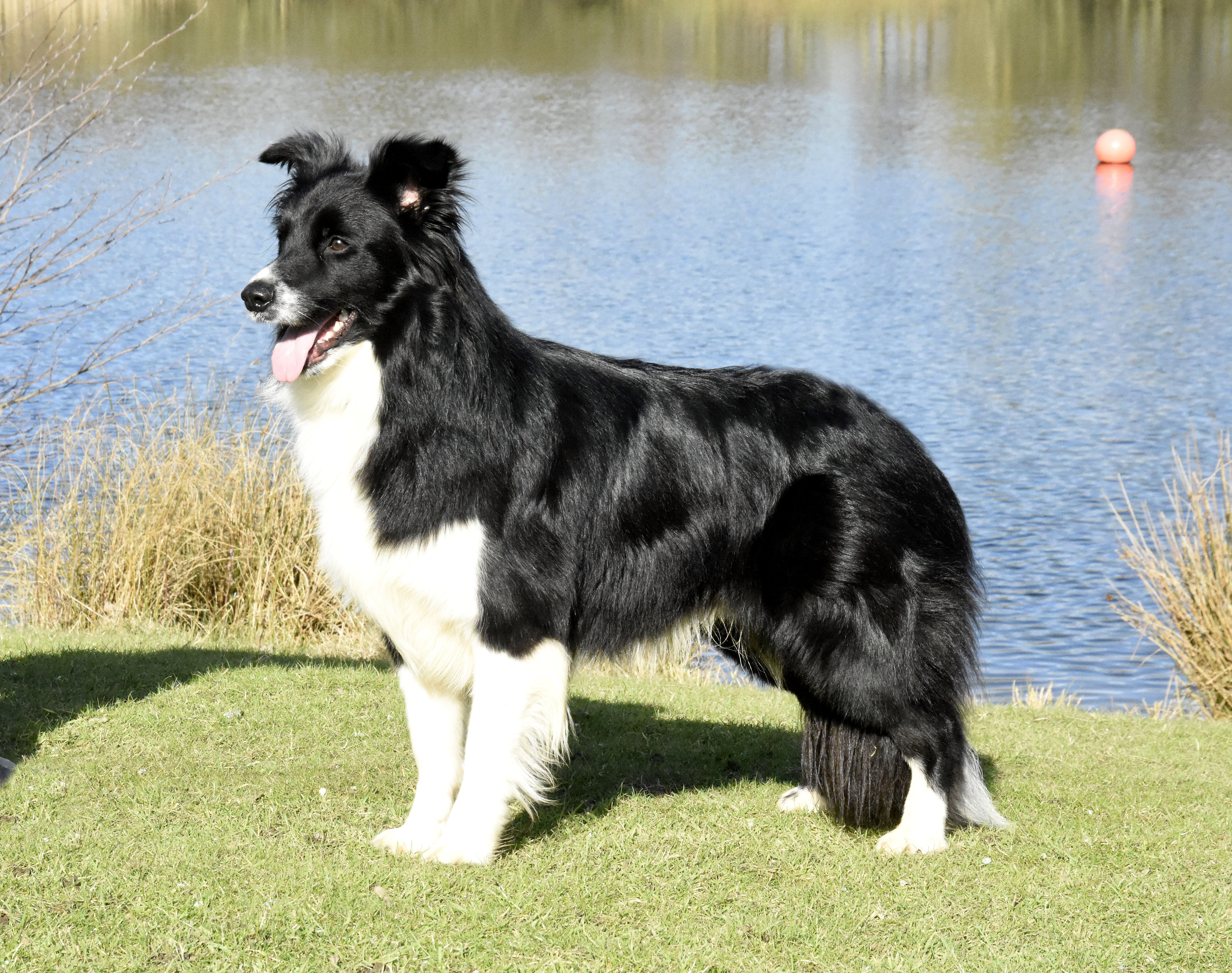 To see more of Dexy Click Here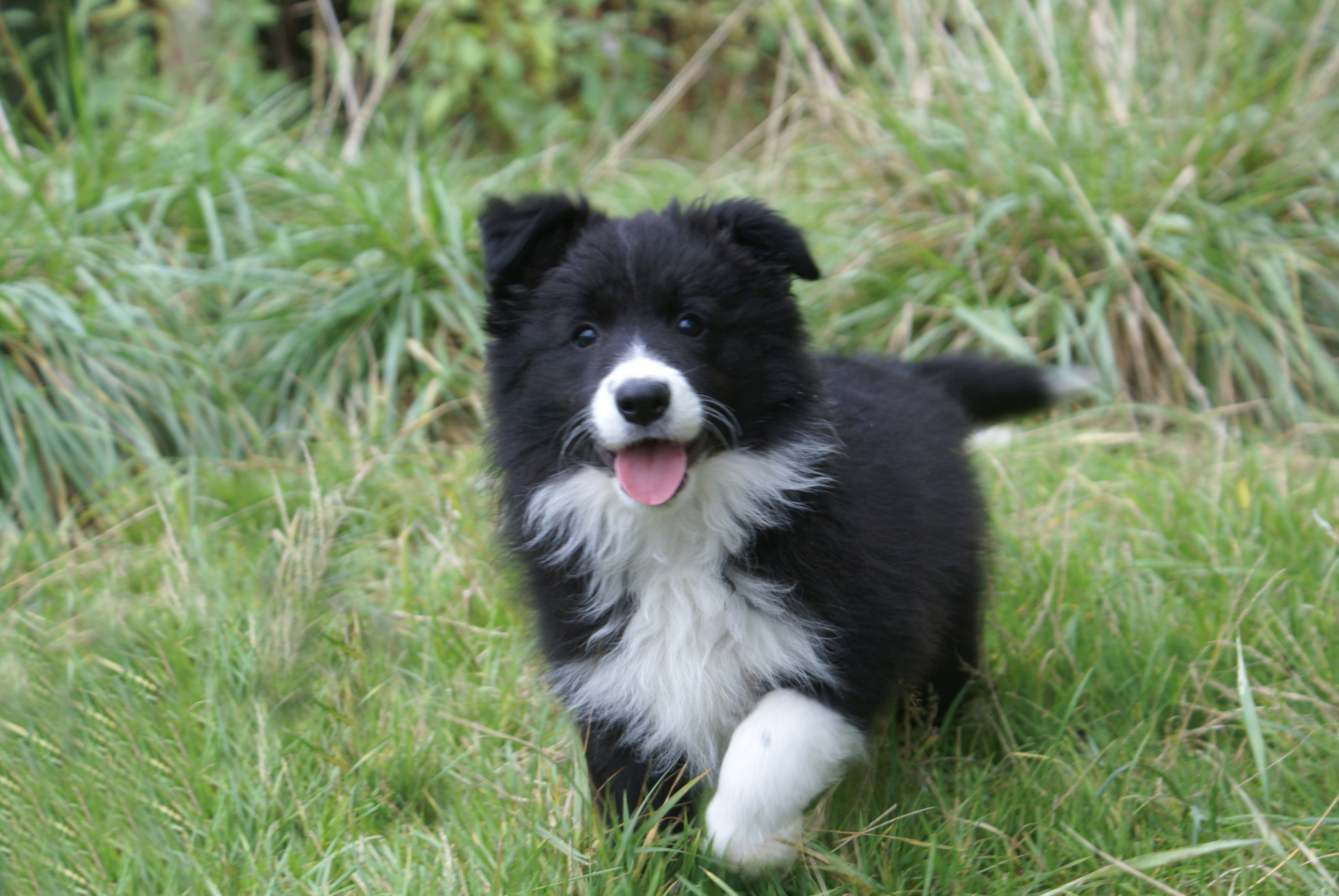 ARRODARE FUEL TO THE FLAME "Dolly" - the latest of the Arrodare Team. Click here for more photos of Dolly.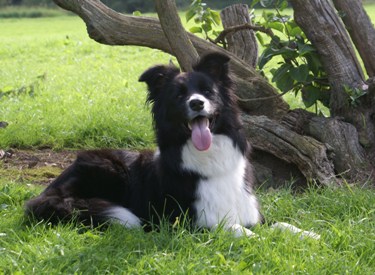 Dare & I hope you enjoy the website , and would be happy to hear from you.