Allymoon Quirk of Fate for Arrodare
(IMP ITALY)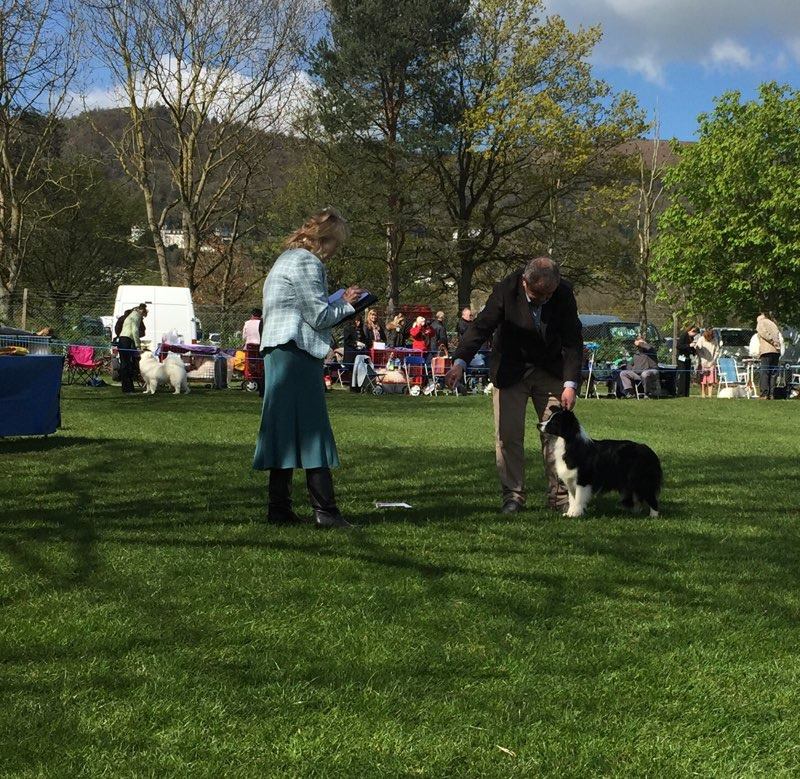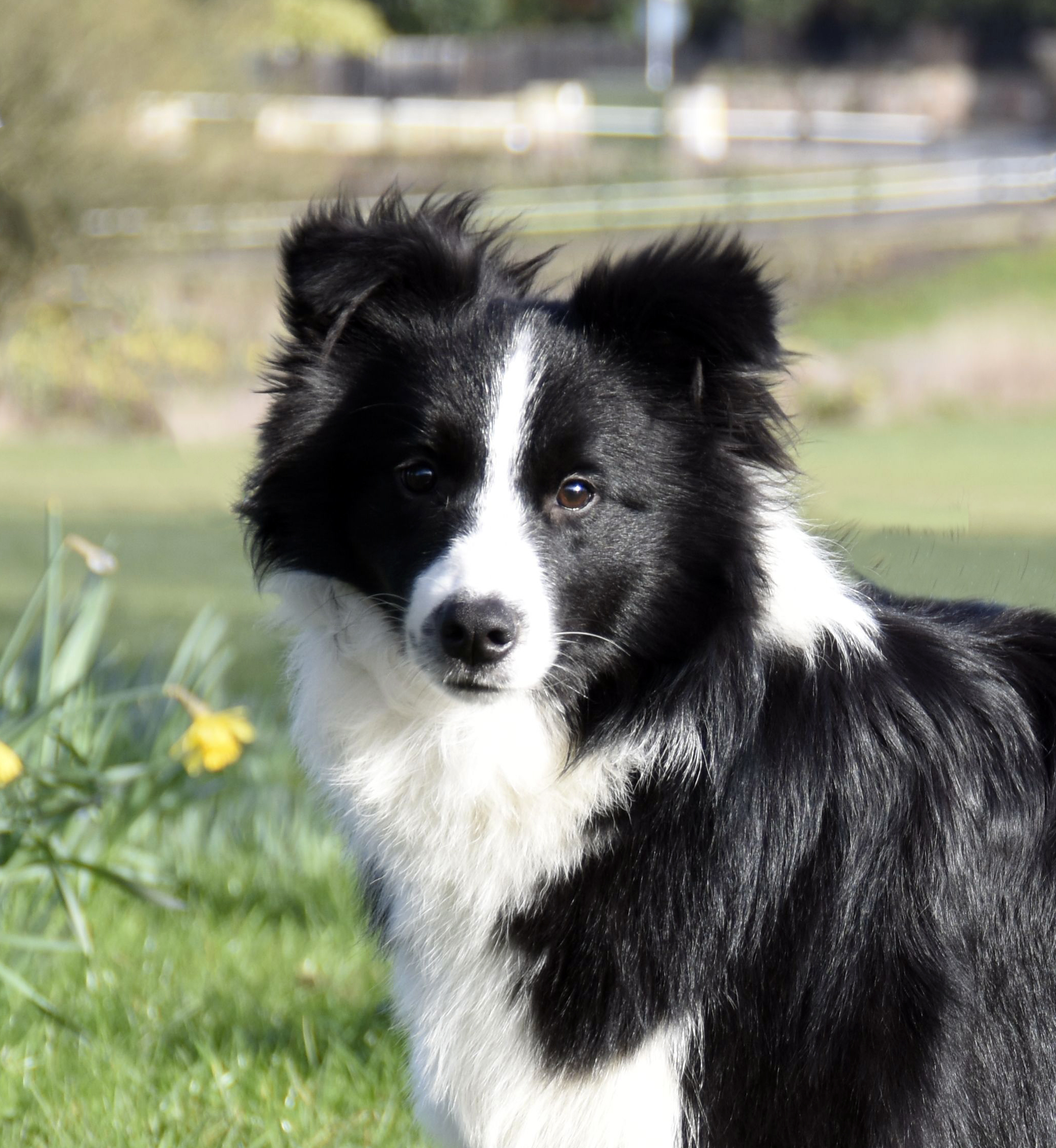 Quirk made her debut in the uk showring with best puppy bitch at working & pastoral breeds of wales, and best puppy in breed at welks - her first 2 championship shows in the uk.
thank you so much to francesca for entrusting me with this very special baby, - linebred to one of my favourite dogs "allymoon ufo" incorporating many of the old uk lines, including my grandver ones.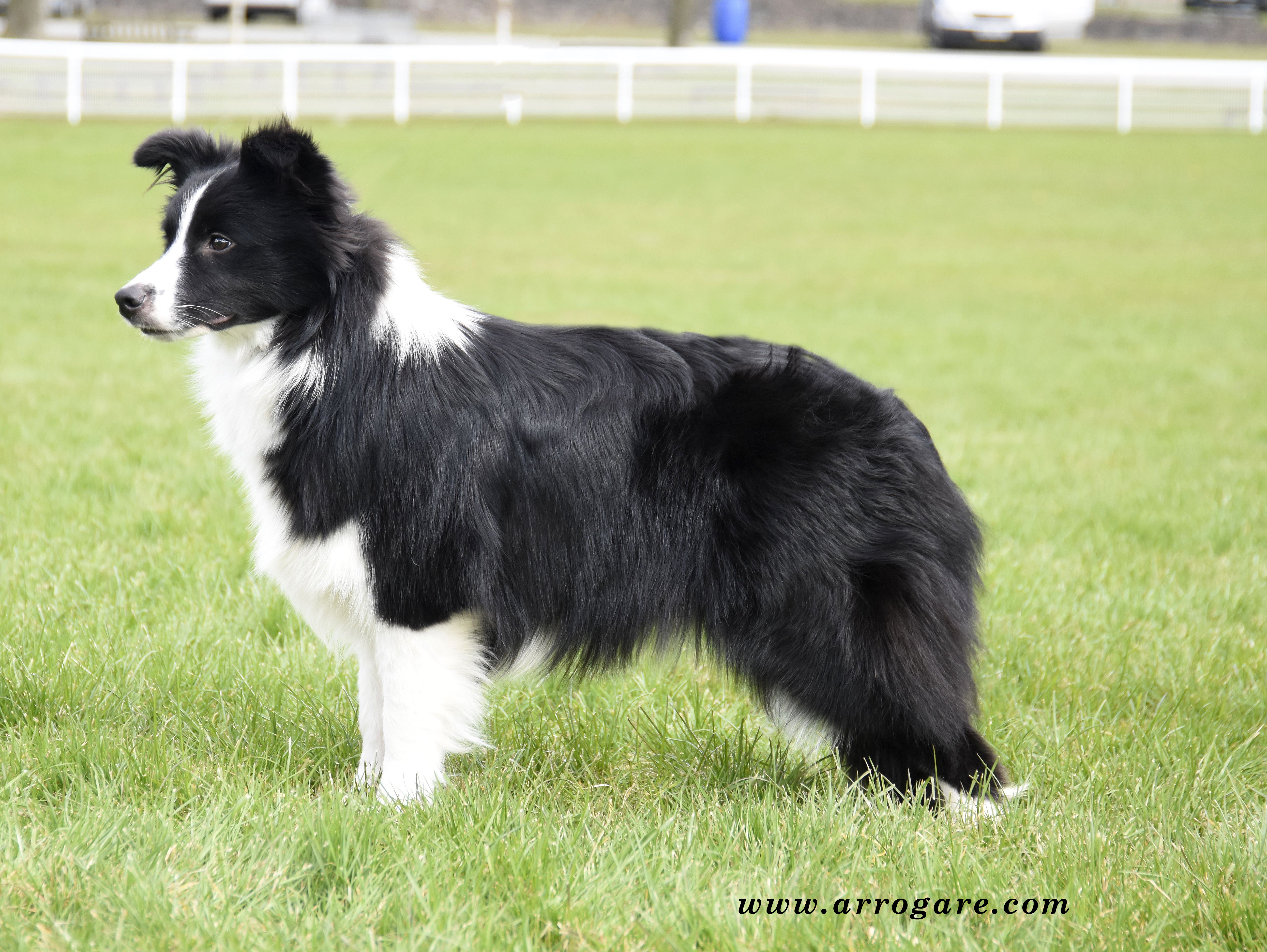 quirk is now co-owned by my friend, mandi oliver, who has taken over the showing duties, with much success including first at crufts 2017.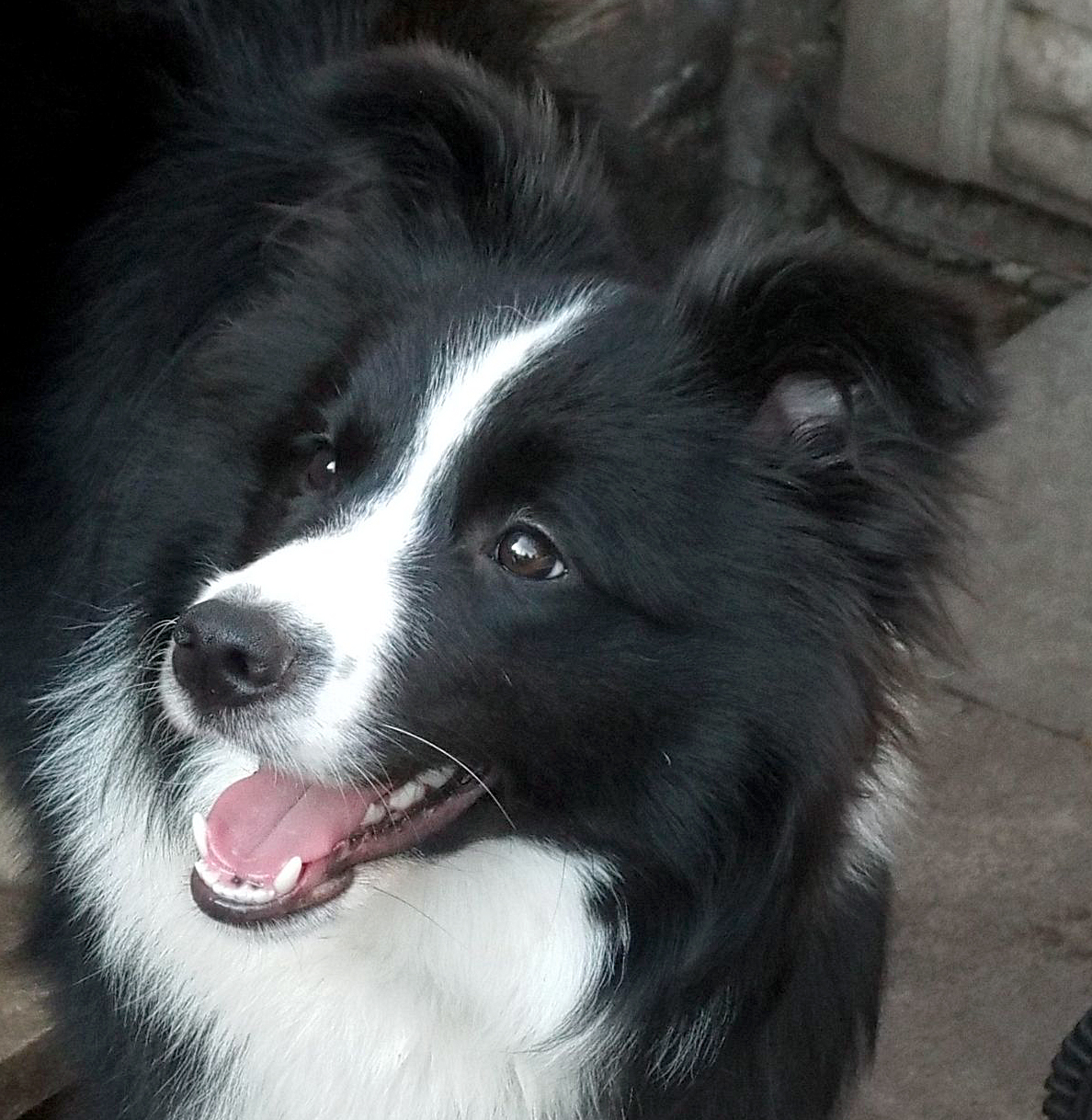 WE ARE VERY EXCITED TO ANNOUNCE THAT QUIRK WILL BE EXPECTING HER FIRST LITTER IN APRIL 2018, TO SH CH FAYKEN I AM LEGEND JW